Call (941) 900-4240 to make your reservation!
---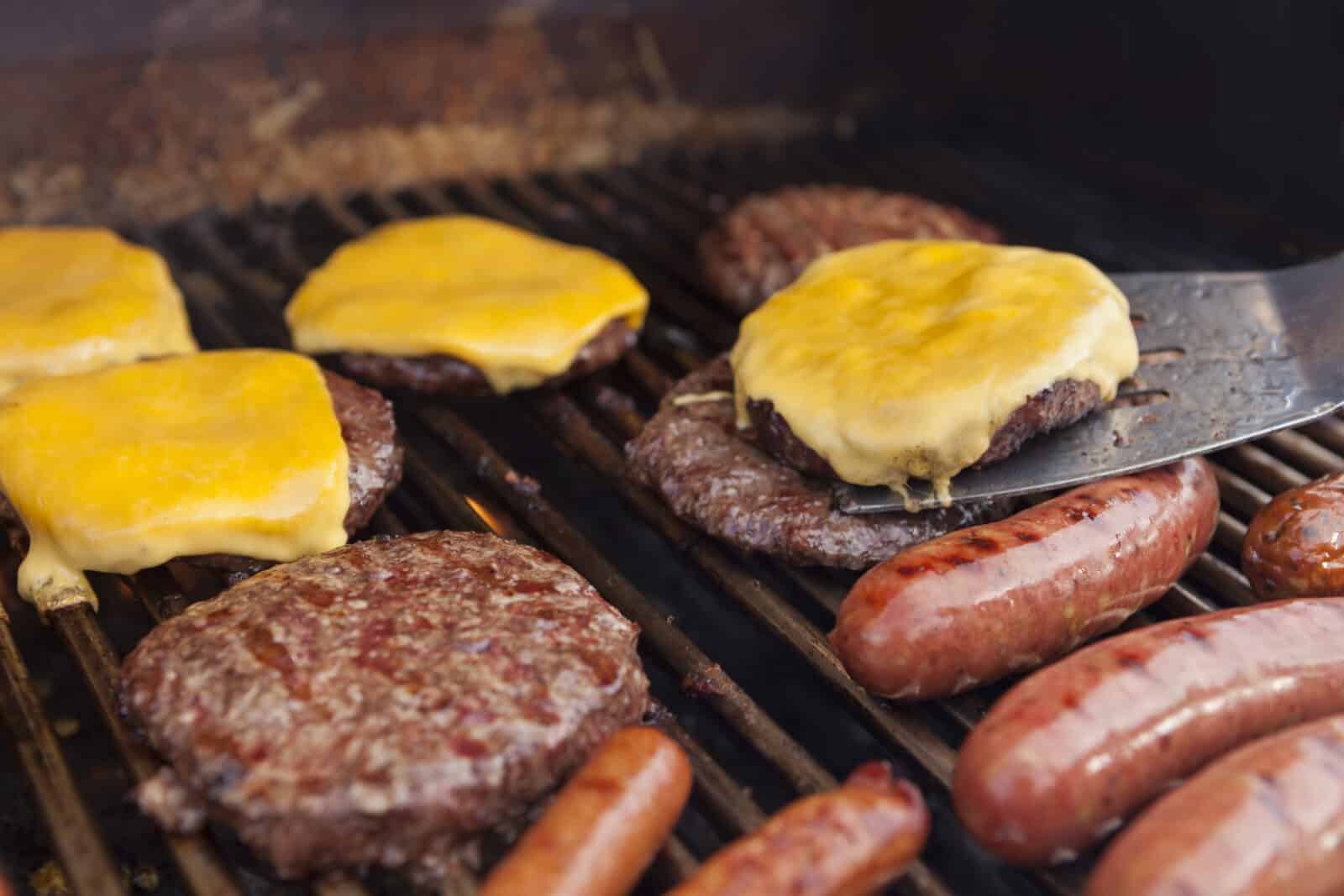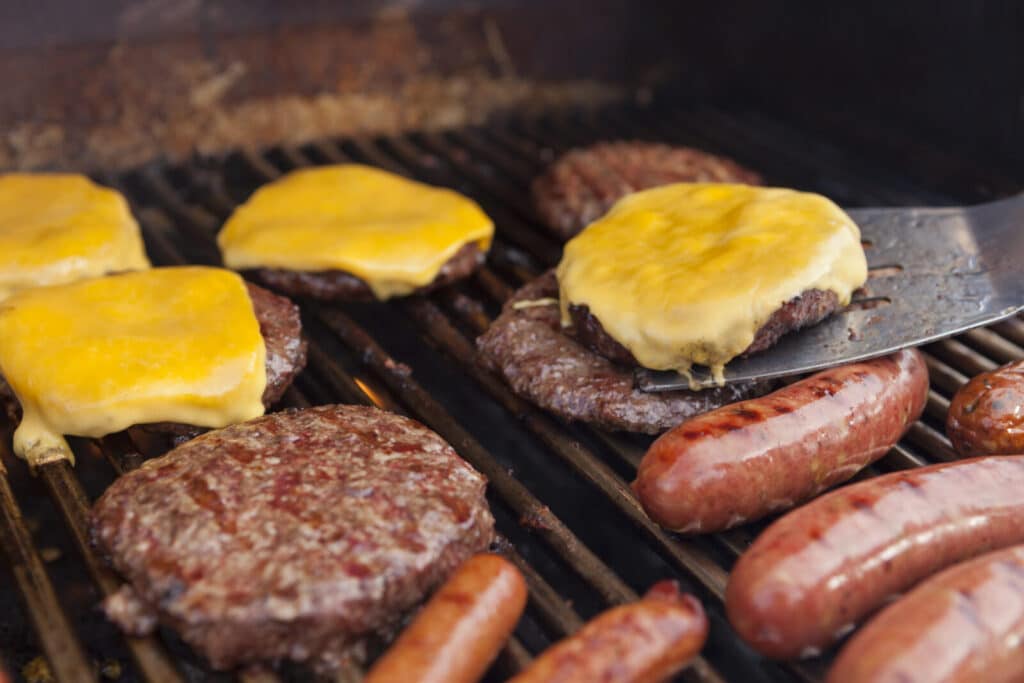 June 30th – July 5th: All American Weekend
Come enjoy a fun-filled "red, white & pool" July 4th celebration. The weekend will be filled with fantastic music while you soak up the sun at our gorgeous infinity pool. Music, delicious BBQ & good times will ensure an amazing long weekend celebrating America's birthday
---
July 7th – 9th: Flocking Good Time
Start your weekend tickled pink with a fun-filled Flamingo Pink Pool Party, featuring live music, pink tropical drinks & delicious appetizers. On Saturday, get a bird's eye view of Tampa Bay via a helicopter tour followed by a trip on the wild side to Jungle Gardens to view their gorgeous flamingos.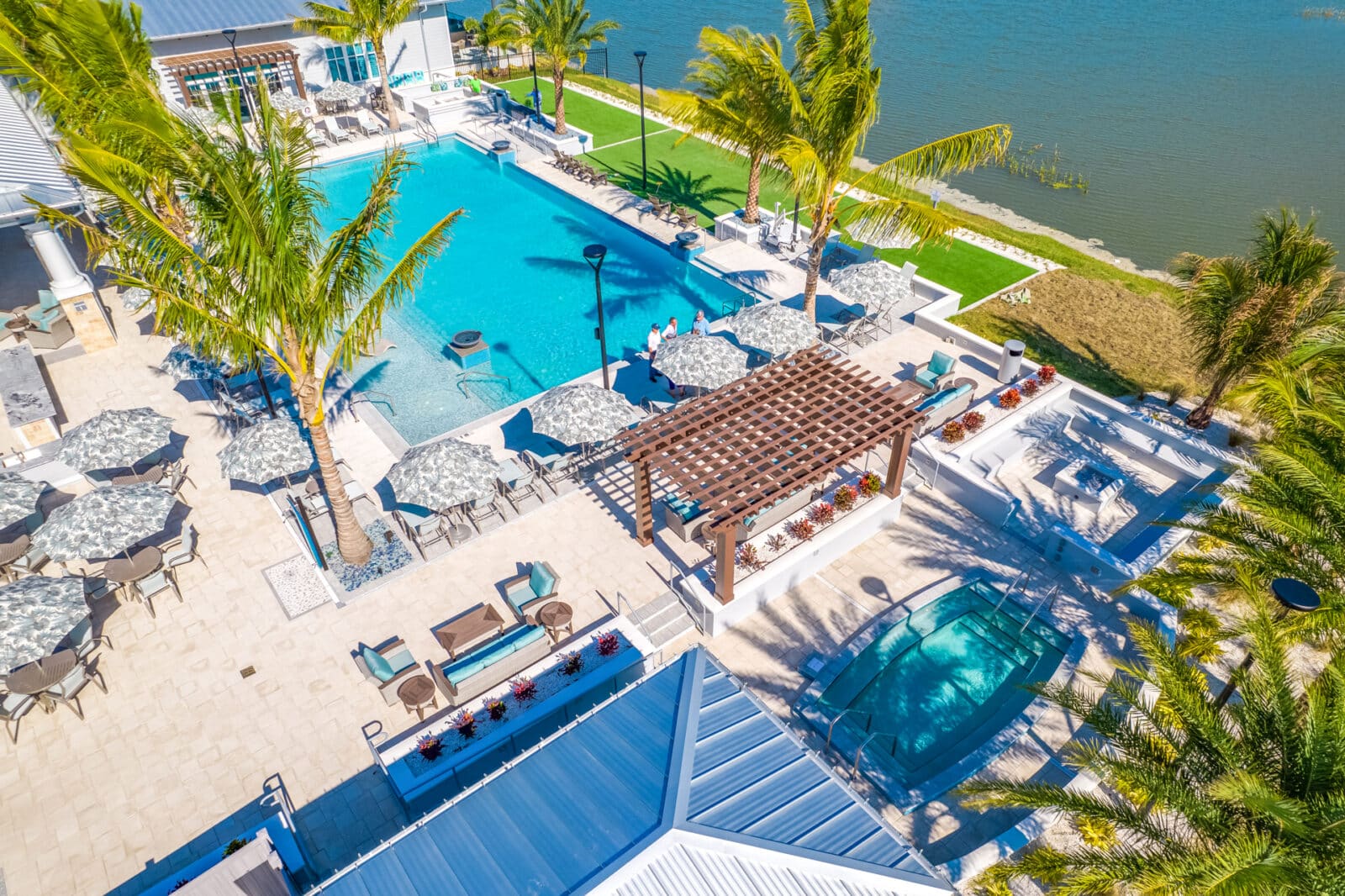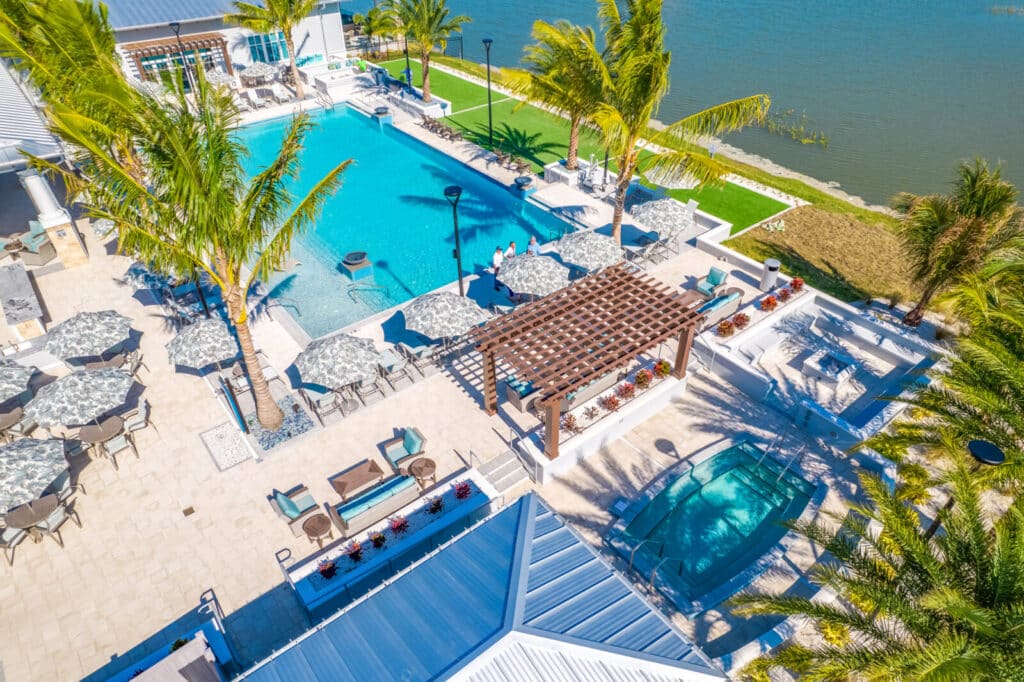 ---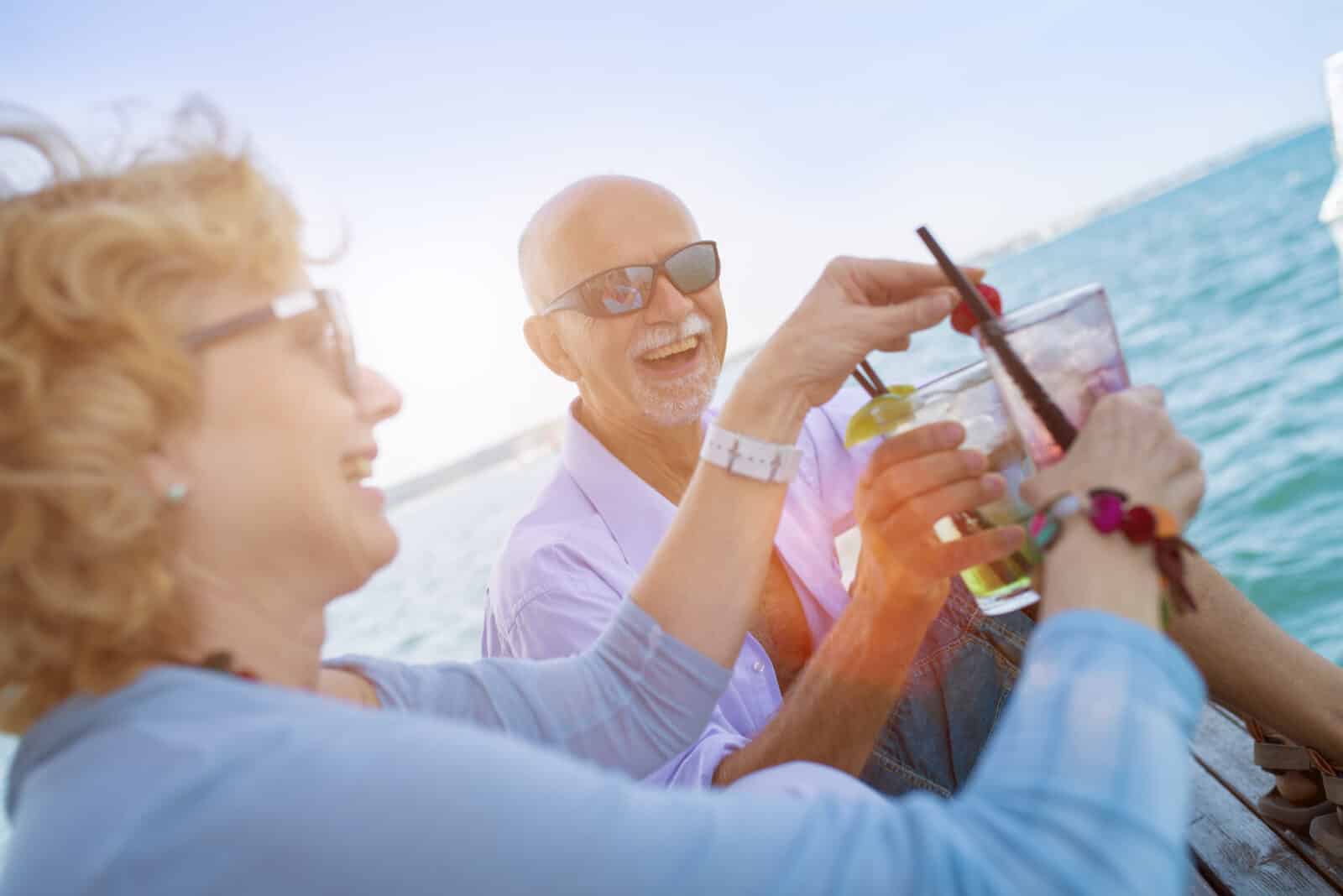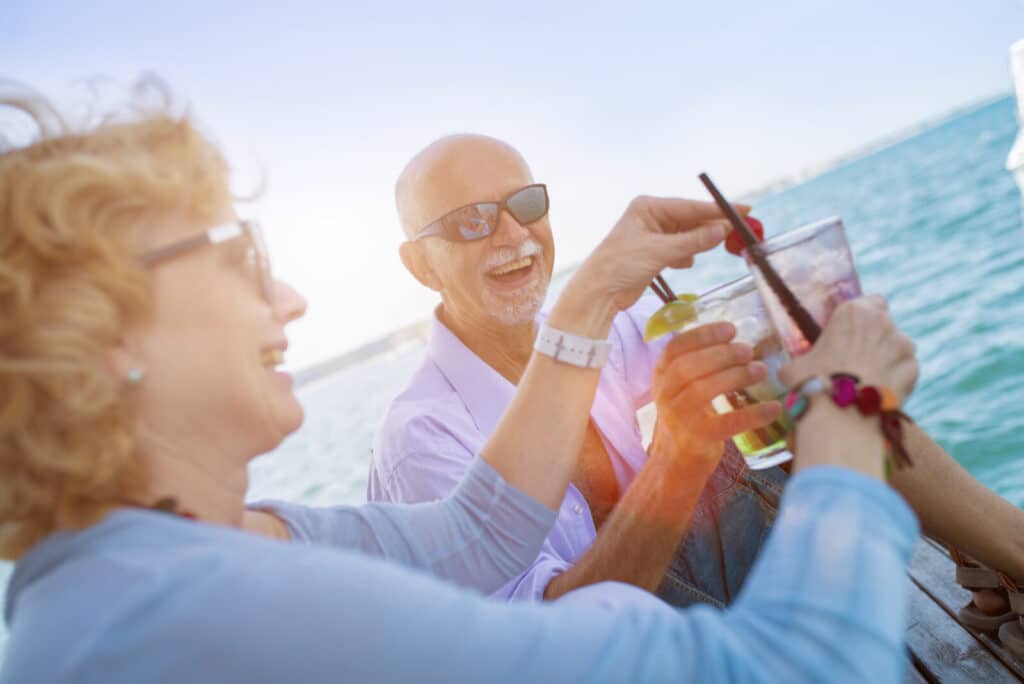 July 14th -16th: Pirates Life for Me
Ahoy mateys! Aaarrrgh ye looking to party like a pirate? Join us for a fun-filled weekend complete with local rum, live music, fantastic food & bar hopping on a pirate ship. It's sure to please the pirate in you! So round yer crew and don't ye miss out on this fun-filled weekend.
---
July 21st – 23rd: Havana Nights
Celebrate with a weekend filled with the music, culture, food, and vibrancy of Havana Nights! The weekend is devoted to delicious drinks & food inspired by Cuban cuisine. We'll explore historic Ybor City with a walking tour, have lunch at the famous Columbia restaurant, try our hand at salsa dancing & create tasty tropical mojitos.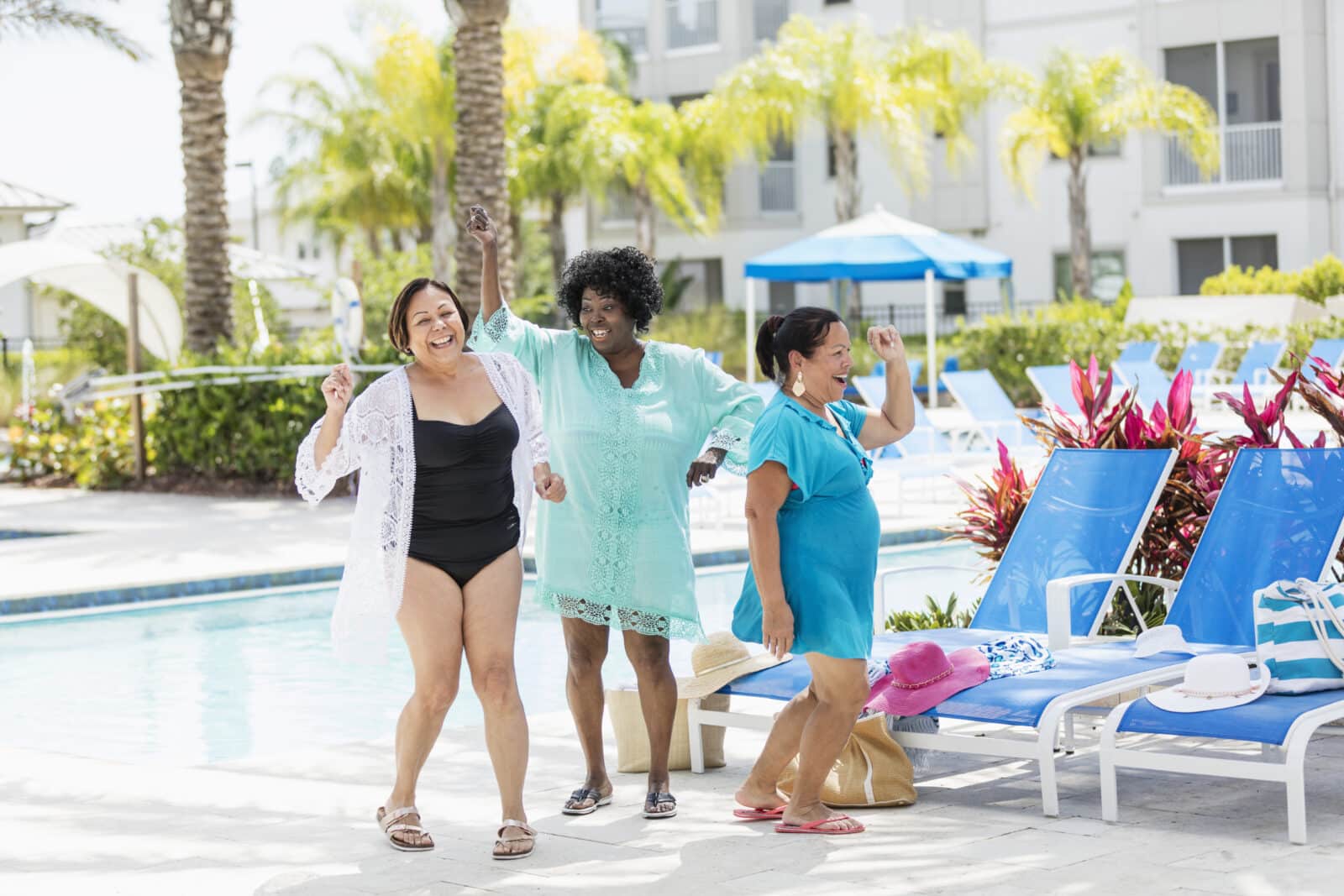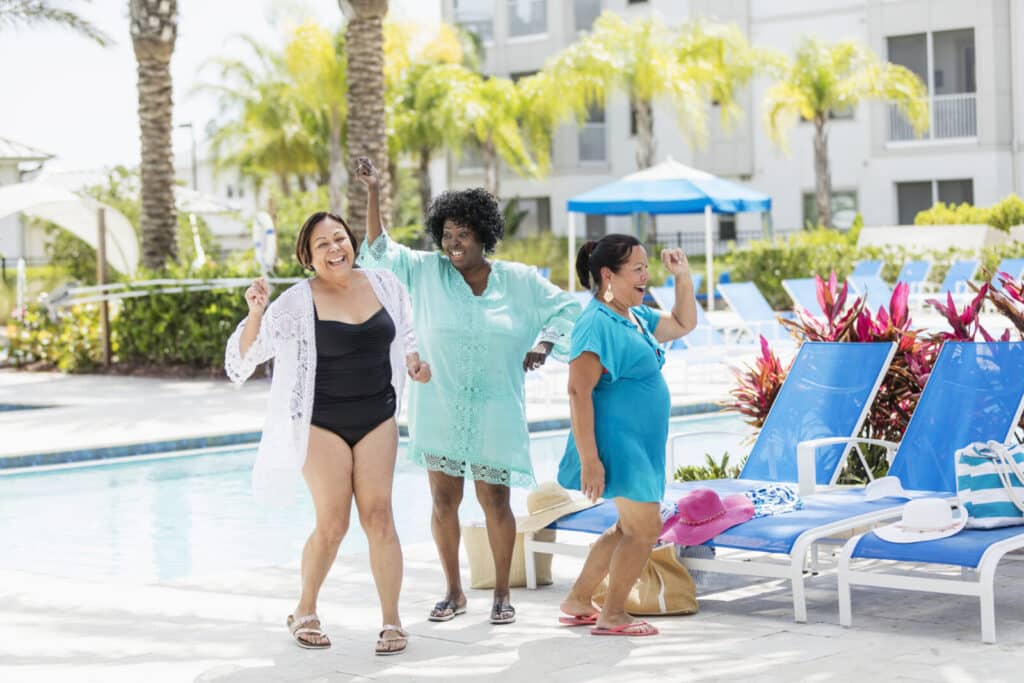 ---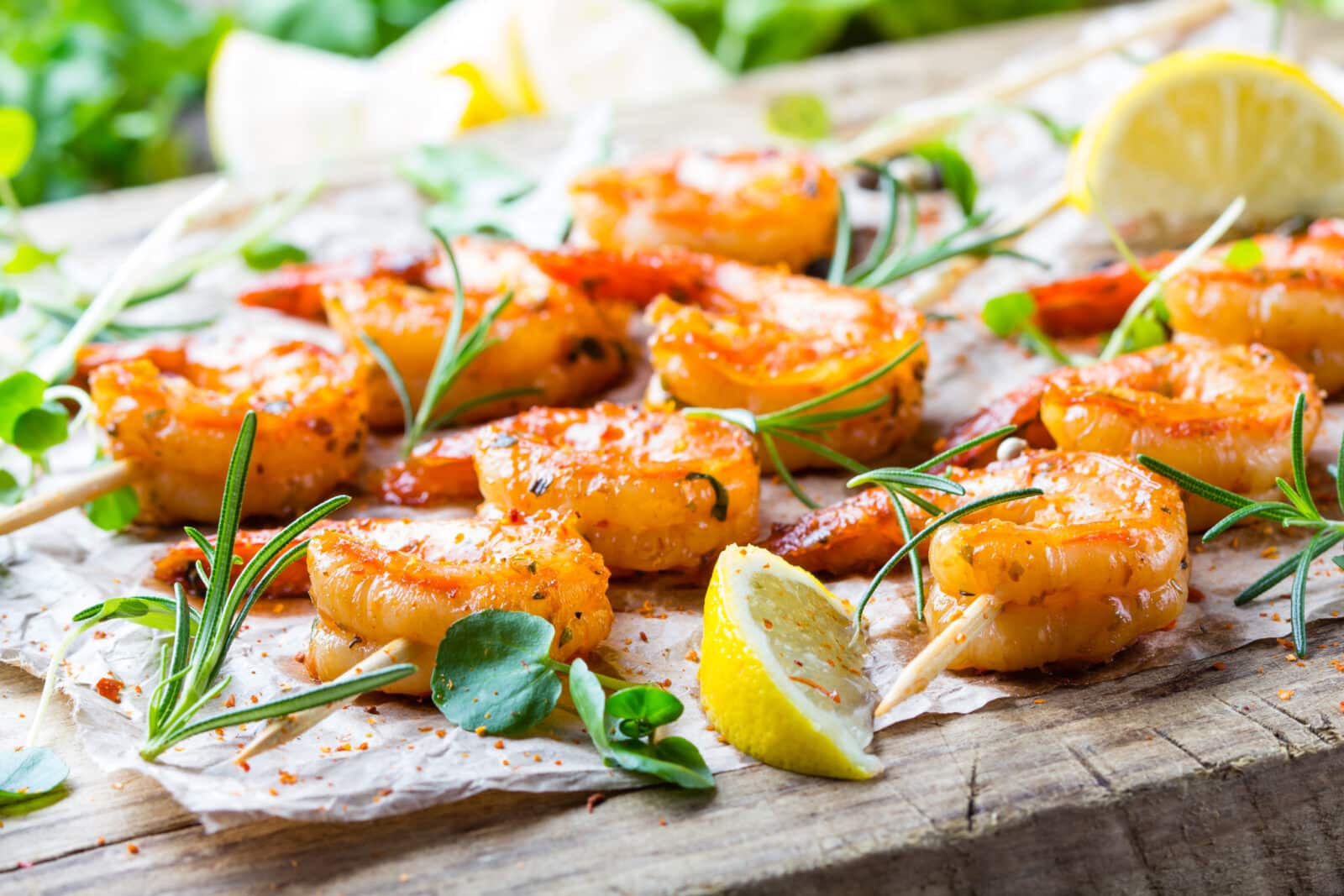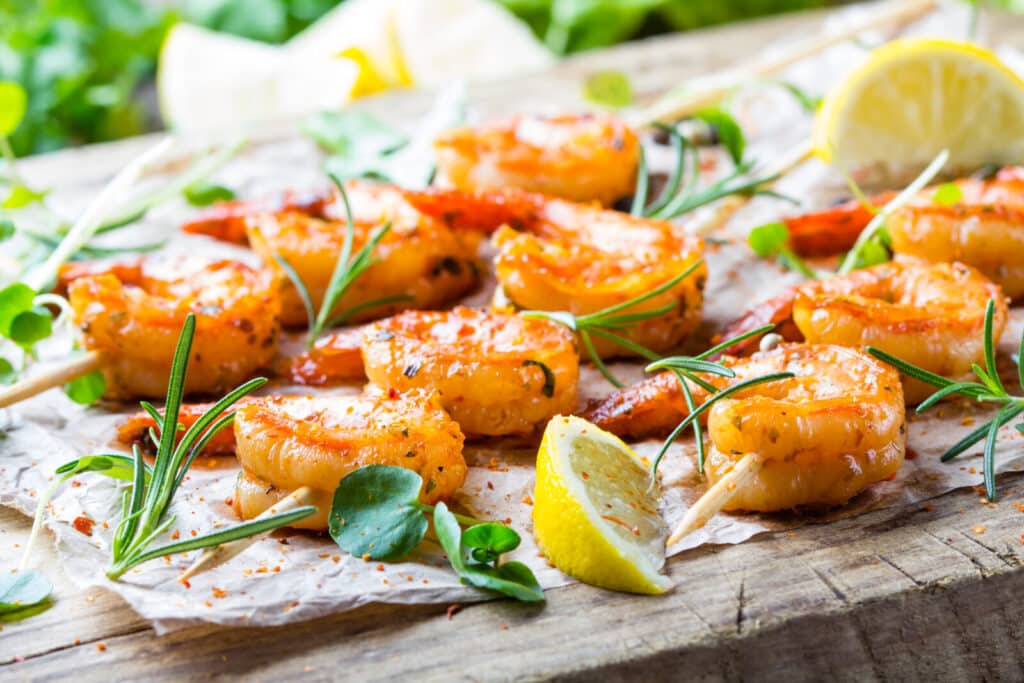 July 28th – 30th: A Fintastic Weekend
Start your weekend with a Friday night party featuring the Aloha Sharks band, tasty beverages & seafood-inspired appetizers. Then on Saturday, you'll hit the gorgeous Tampa Bay waters to fish on a private charter. It'll be a FINtastic time for all!
---
August 4th – 6th: Searenity Spa Weekend
Indulge in a tropical oasis weekend filled with relaxing music, delicious island drinks, and a relaxing good time. On Saturday, you'll cruise the Tampa Bay waters, experiencing the gorgeous Florida sunset under the famous Skyway Bridge's stunning lights.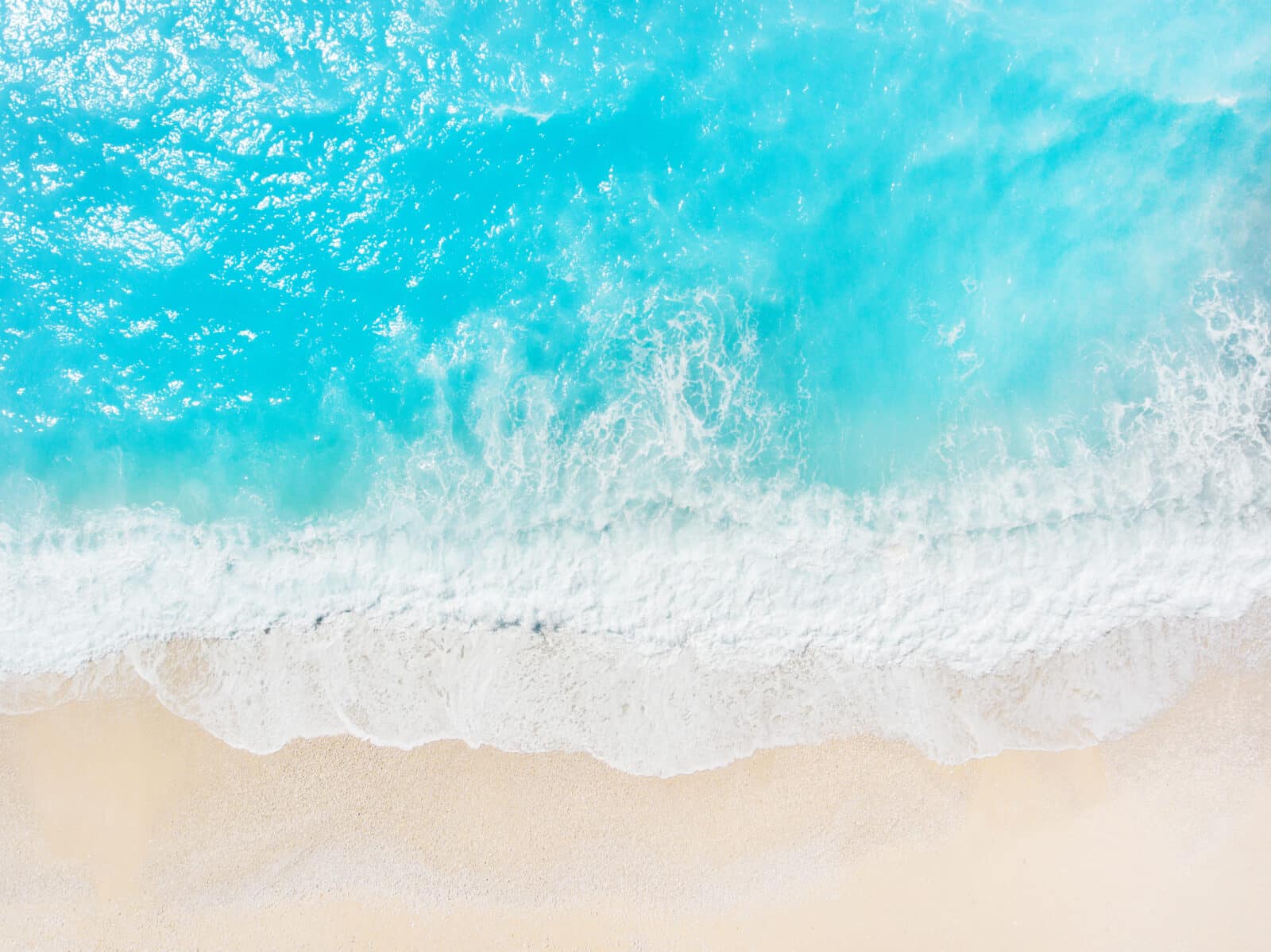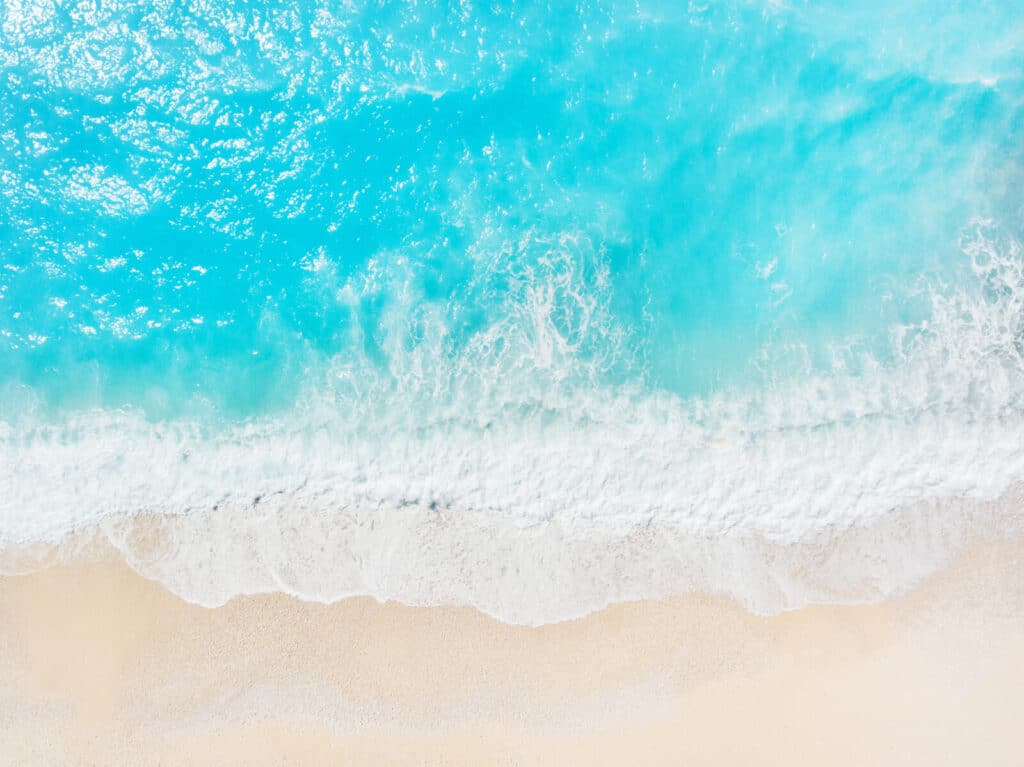 ---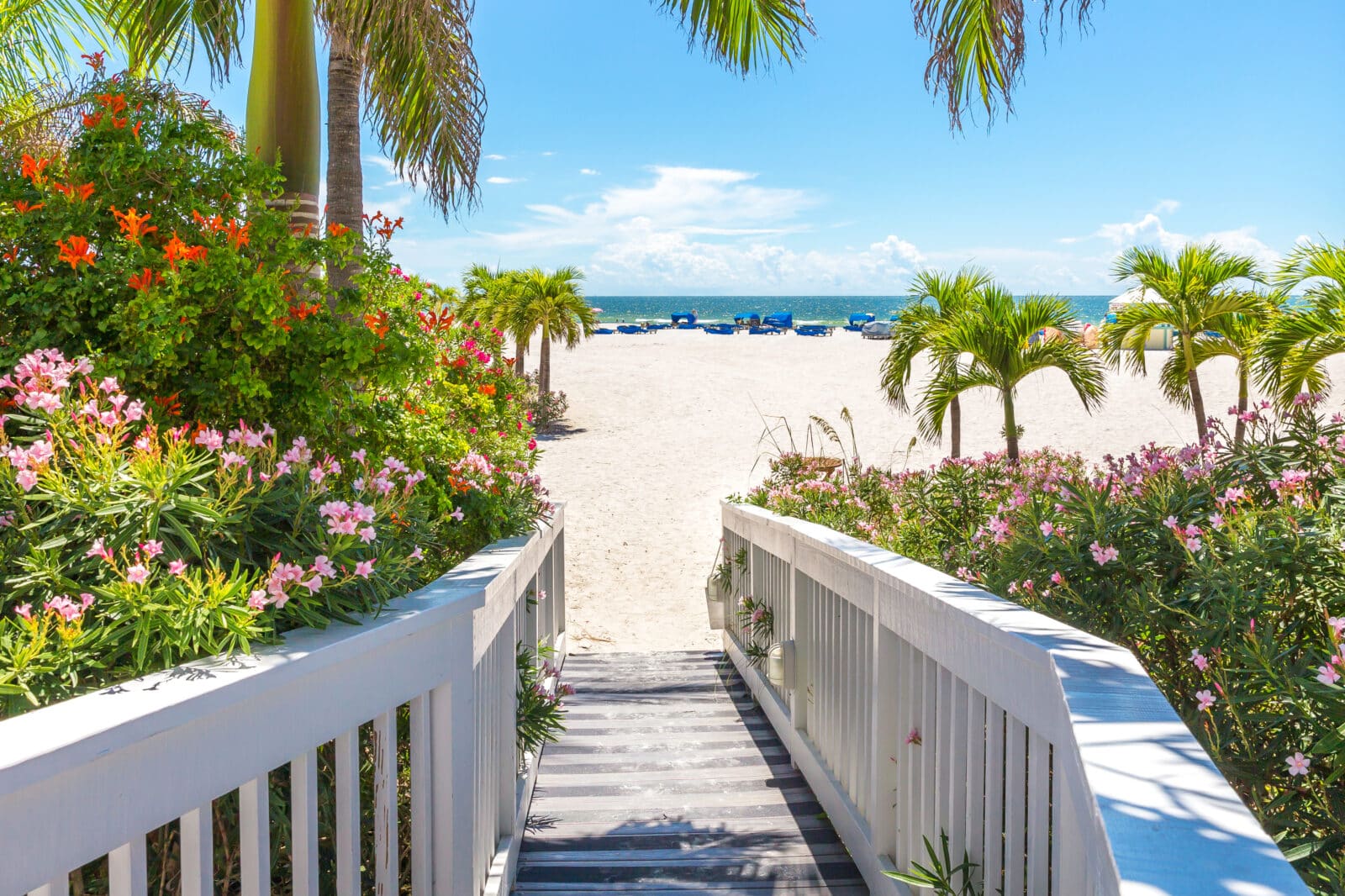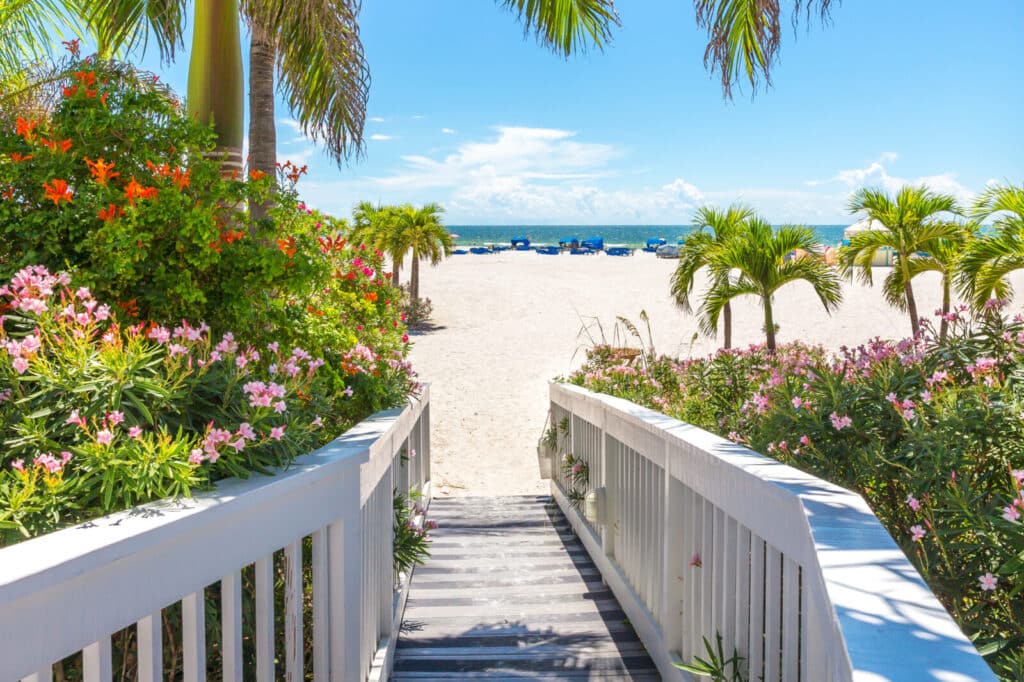 August 11th – 13th: Endless Summer Weekend
This weekend is packed with classic fun in the sun. Enjoy a fun-filled Friday at our poolside meet & greet party, complete with live music, drinks & appetizers. Then on Saturday, you'll soak up the sun in your own private cabana on gorgeous Anna Maria Island.
---
August 18th – 20th: Jamaican Me Crazy
You'll be crazy to miss out on this tropical-themed weekend! Enjoy a sunset cruise on the gorgeous Tampa Bay waters, steel drum music poolside, a feast of delicious island cuisine, drinks & a relaxing good time enjoying The Surf's amazing amenities.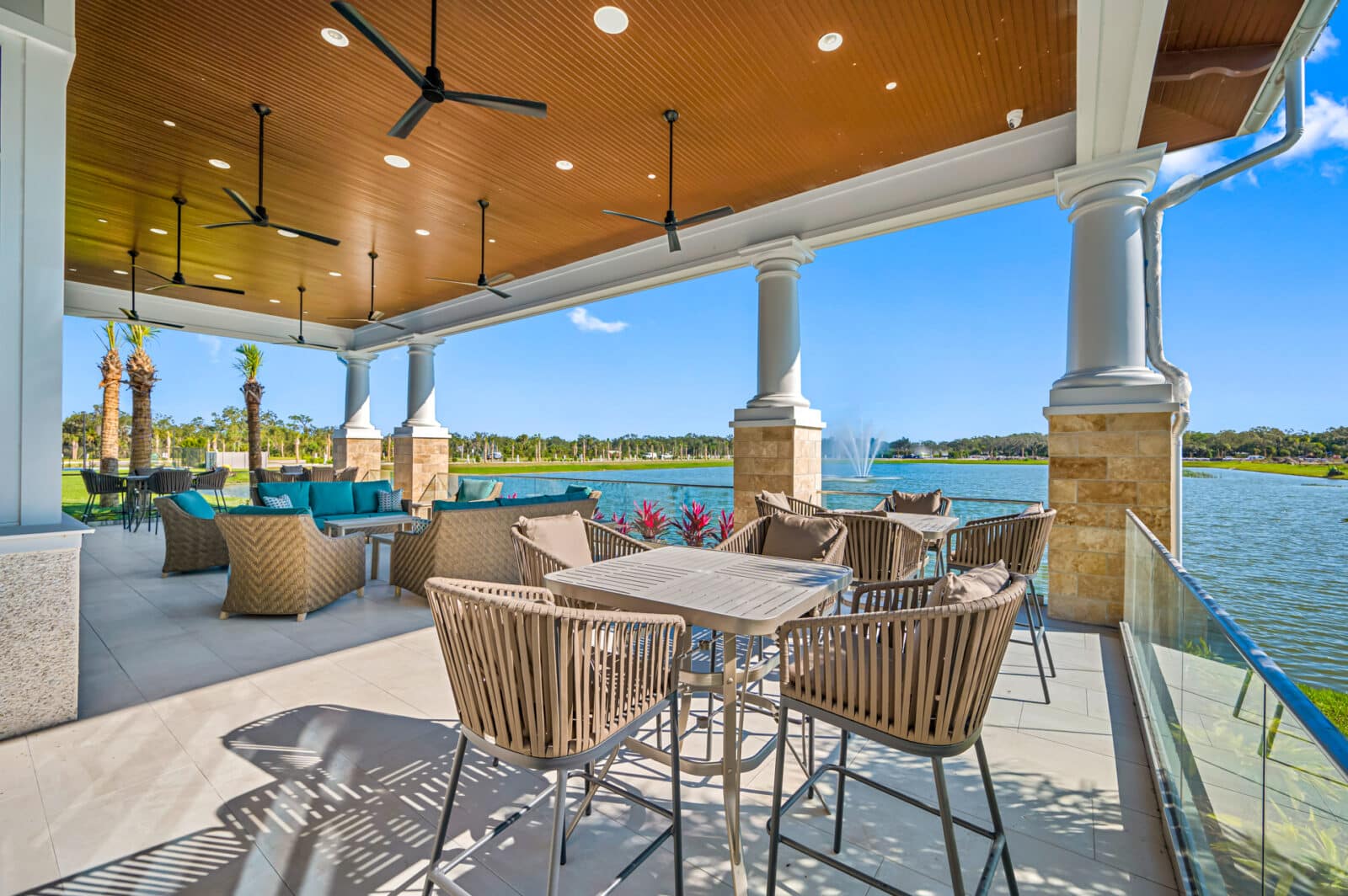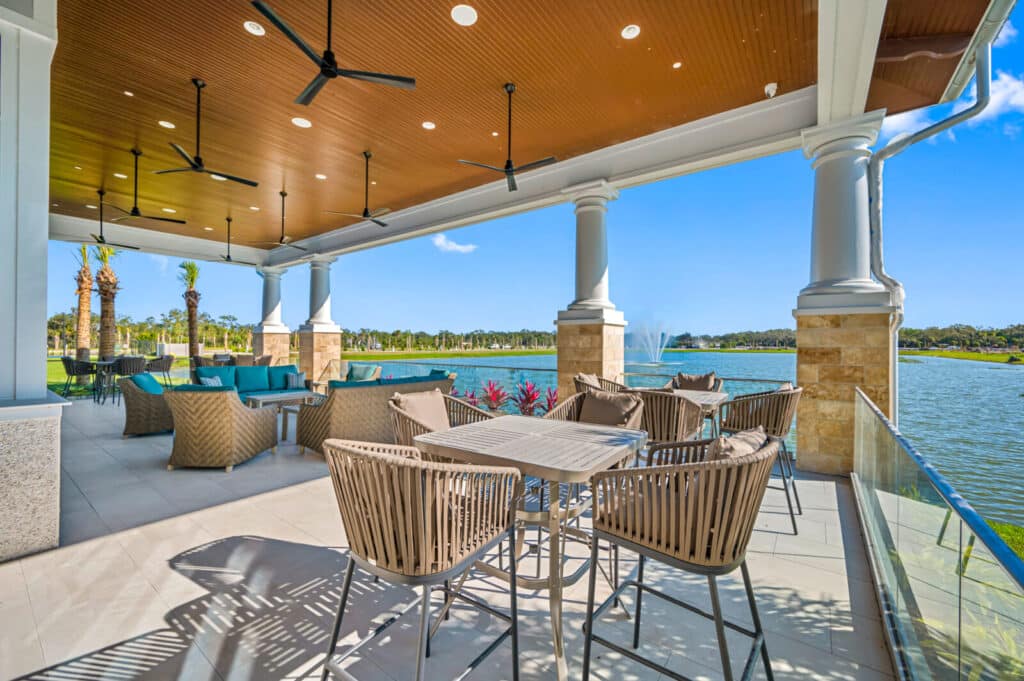 ---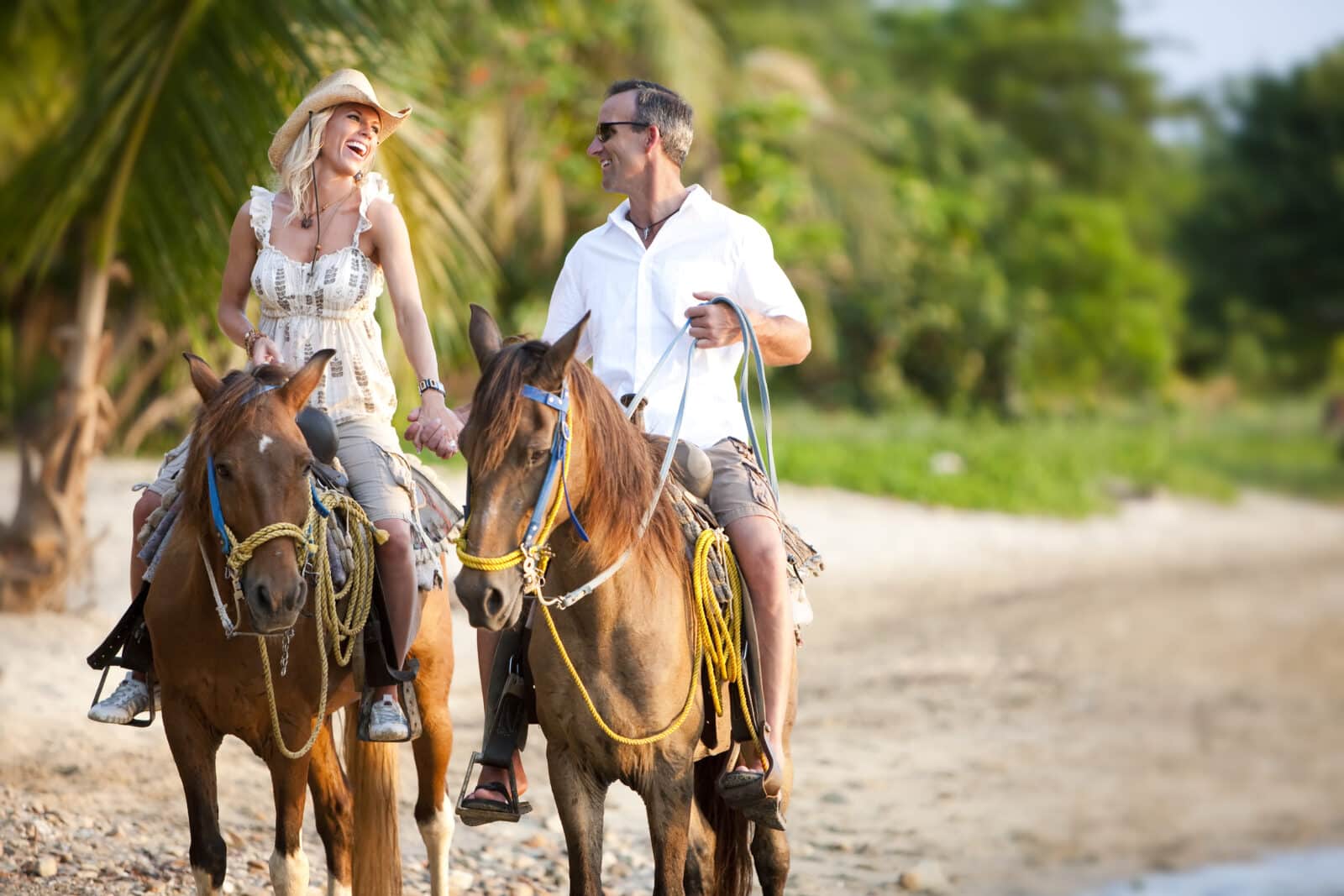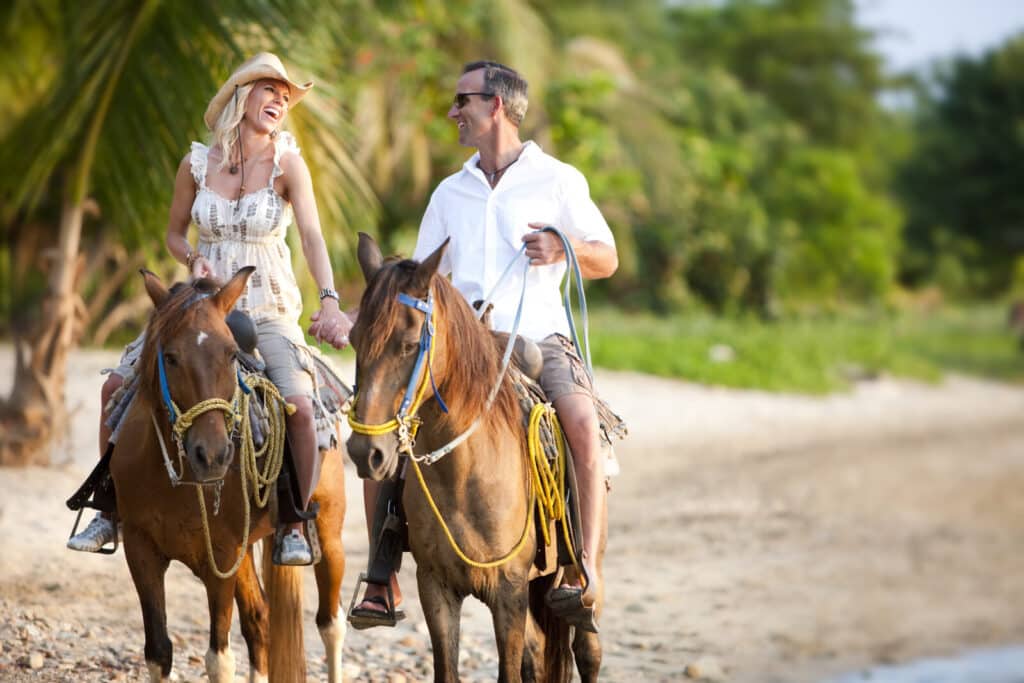 August 25th – 27th: Happy Trails
Giddy up Friday evening with a poolside hoedown featuring live music. On Saturday, you'll go horseback riding on the beach. Next, you'll head to Anna Maria Island for your own oceanside cabana. That evening brings line dancing, libations & grub. Sunday brings a brunch fit for our Surf Wranglers before you hit the road home.
---