Lisa Migliore, General Manager
Lisa is originally from NJ but lived in Pennsylvania for almost 30 years where she and her husband owned and managed a restaurant. As avid RVers, they took to the road full-time in 2012 and traveled to Delaware, Maryland, Virginia, Marathon Key, Okeechobee, and Naples, before coming to Palmetto, opening restaurants, and managing resorts. Lisa has been with the Zeman family of resorts for almost 5 years now and is thrilled to be a part of this team and incredible resort.
Lori Hassan, Operations Manager
Originally from the "Quad Cities" area in Illinois, Lori went to Western Illinois University and earned a bachelor's degree. She moved to the Chicago suburb of Algonquin where she raised her family and worked as a temporary housing facilitator for displaced homeowners through insurance companies and catastrophe teams for 20 years. In 2017, she made the move to Florida and the Tampa Bay area which she absolutely LOVES. In her personal time, she is an avid sports fan who loves all sports whether it be college or professional.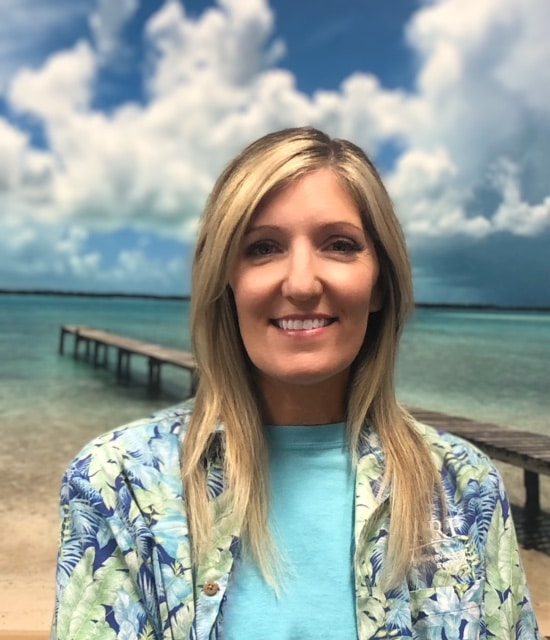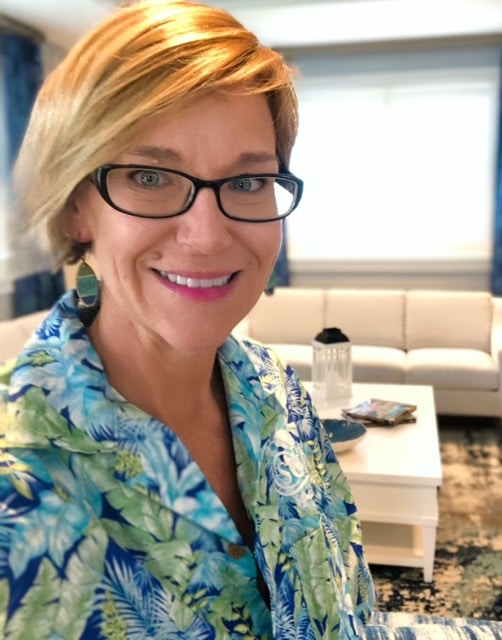 Natasha Ruppal, Director of Guest Experience
As a native Floridian, Natasha enjoys living every day in paradise. She looks forward to creating fabulous events & activities for your stay and meeting you all. Prior to The Surf, she was an event coordinator, business owner, professional photographic artist, and retail manager. Natasha's passions are creating & crafting, camping, photography, collecting vintage 50's & 60's atomic era pieces & spending time with her husband & dog Blu.
Myrna McCallum, Guest Services
Joining The Surf team after being a Title Clerk / Office manager for the last 5 years. She is also a Florida Notary. Myrna is a well-traveled individual who has traveled to 46 States plus 2 provinces of Canada. Most of her trips were with her loving husband and their 3 poodles and other times solo with just her pups. Some of Myrna's favorite things are traveling, enjoying her husband's cooking, and having quiet time. They've lived in Palmetto since 2010 when they aren't traveling.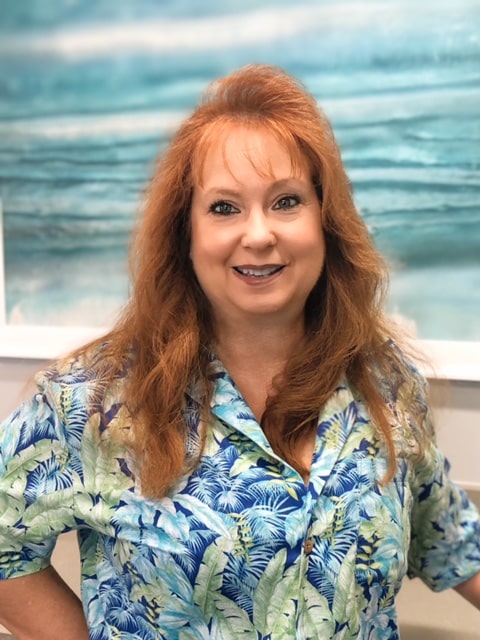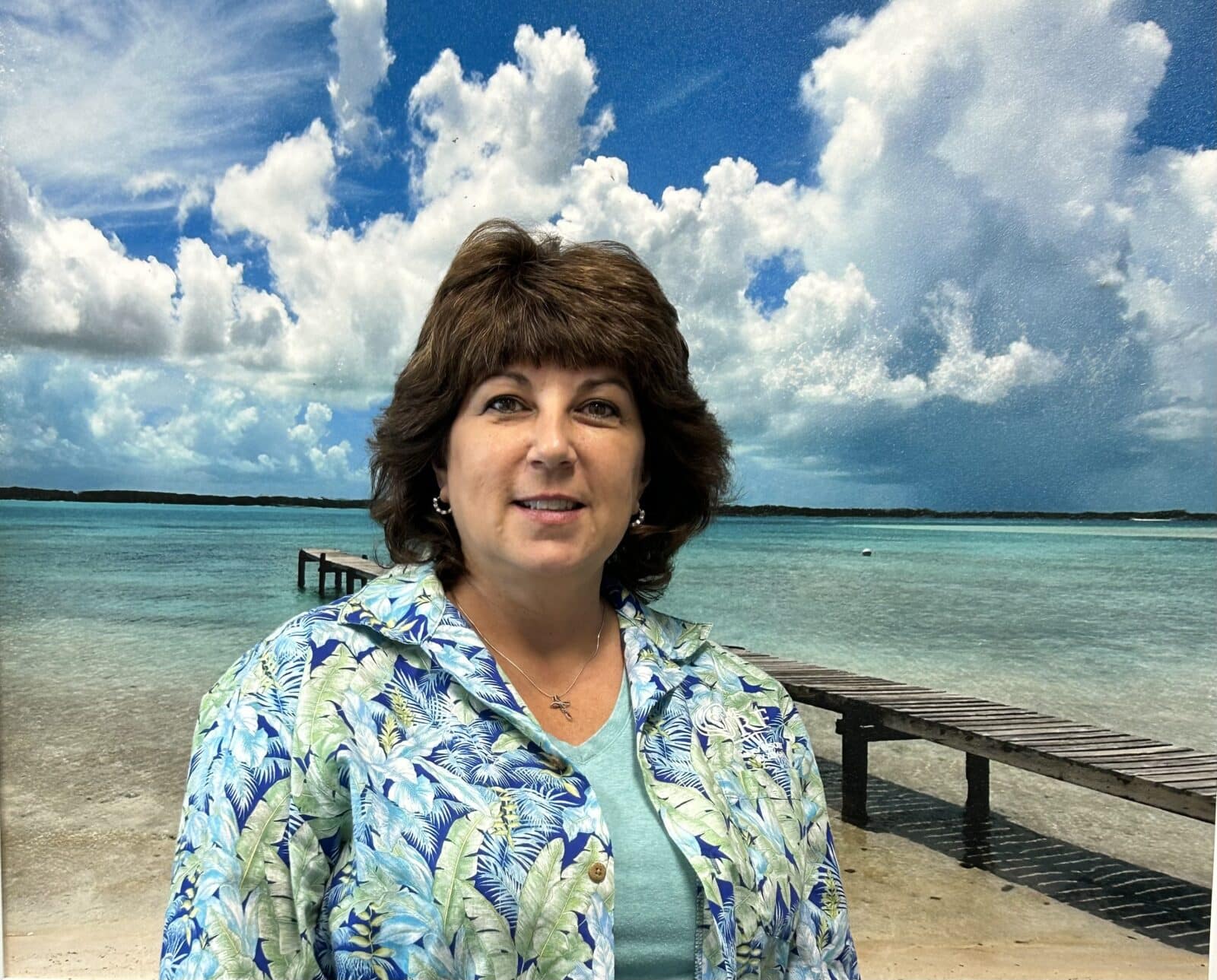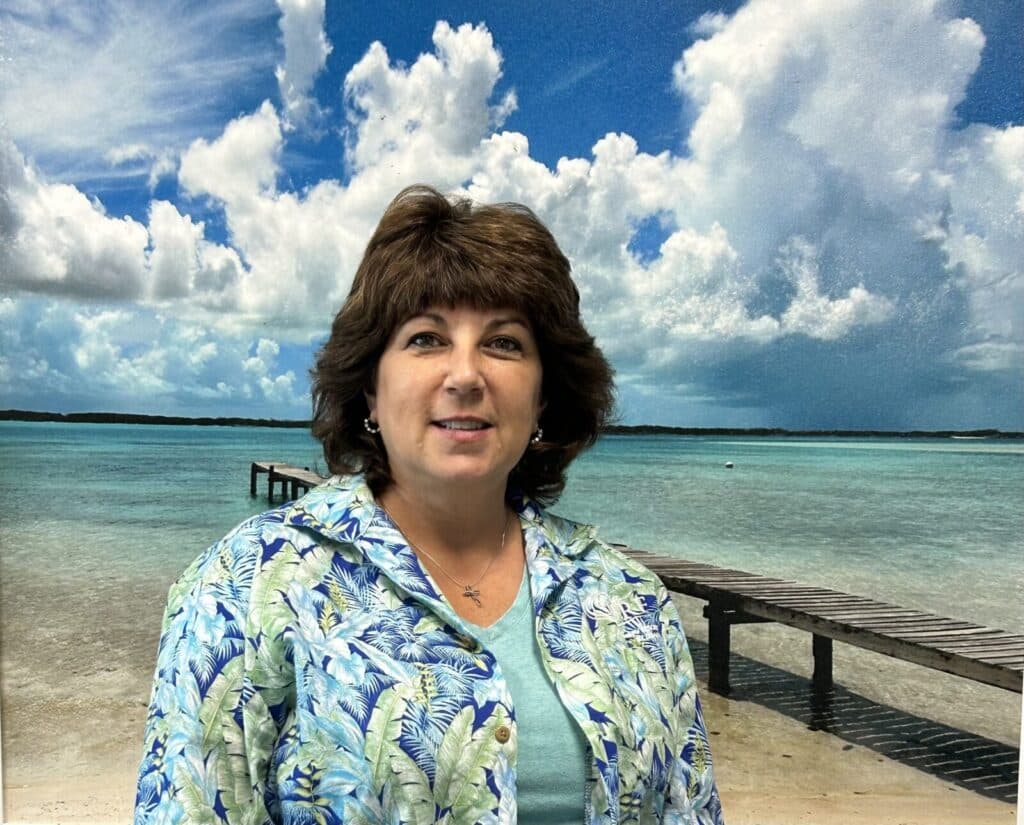 Annette Heavener, Guest Services
Annette enjoys telling stories of all of the places she lived including Virginia, West Virginia, Maryland, Pennsylvania, and as far away as Alaska. 
She has over 20 + years in the banking (Merchant Processing) industry. When Annette decided to semi-retire, she moved to Florida to enjoy fun in the sun.  In her personal time, she enjoys spending time with her doggies, fishing, swimming, and checking out all the beautiful beaches in FL.   
Annette always says you can take the girl out of the country but you can't take the country out of the girl. 
Paul Pearson, Maintenance Supervisor
Born and raised in Cape May County, NJ, Paul has been working in the camping industry since he was 16 years old. He enjoys spending time with his children and grandchildren.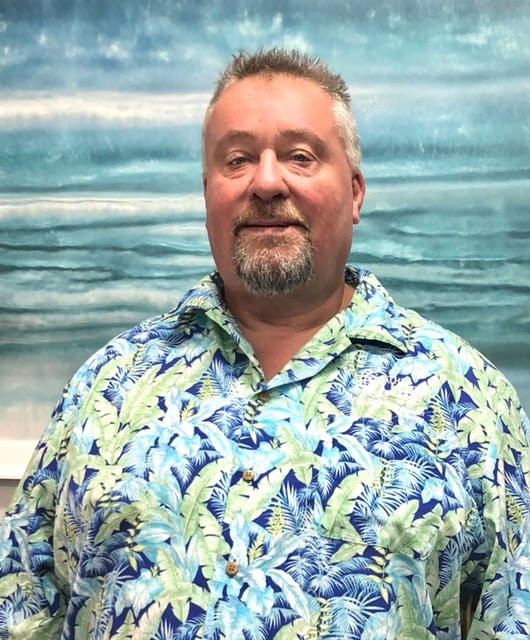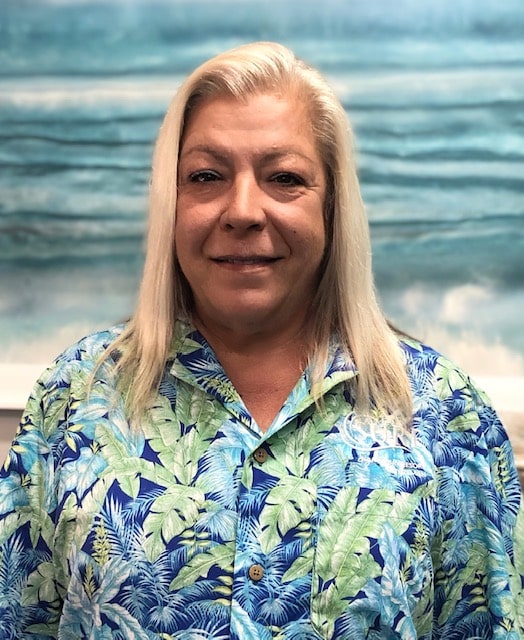 Pat Pearson, Food Service
Pat was born in Elizabeth, New Jersey, and raised in Cape May, NJ, and South Miami. She has recently relocated to beautiful Palmetto, where she enjoys spending time with her family, going to the beach, and crafting.
DeAnna Chambers, Guest Services
Originally from Georgia, DeAnna's roots are deep as she has relatives in every county of the state. She's lived all over the southeast with her longest sojourn in Florida and has worked for Zeman for several years in several capacities. Currently, she is a Guest Specialist for Zeman living residing in Missouri. DeAnna loves being part of a business's growth and is excited to be able to use skills that allow her to creatively and critically think through situations to arrive at positive impacts leading to positive outcomes.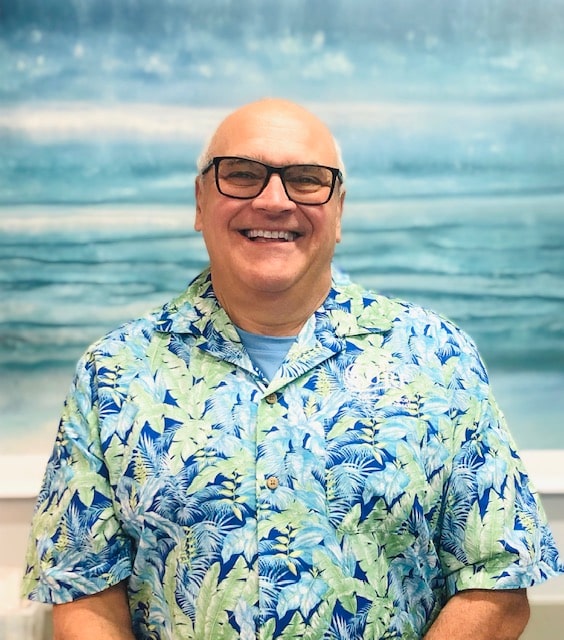 James Sottile, Welcome Ambassador
James is eagerly waiting for the opening of The Surf. He's dedicated most of his life to public service, whether as a volunteer coach with Special Olympics or serving as his City's Mayor for 10 years. James enjoys meeting and helping people, and interacting with the public. As he is an RVer himself, knows what to expect as a Guest, and being a member of The Surf's team will now give him the opportunity to make our Guests' visit as pleasant as possible.
Craig Culver, Welcome Ambassador
After working at RV resorts in North Carolina, South Carolina, and the Florida Keys, Craig is excited to be part of The Surf team. Originally from Colorado, he now lives full-time in his RV with his wife Donna, and rescue pup Arlo. They enjoy the beach and local breweries when they have time off.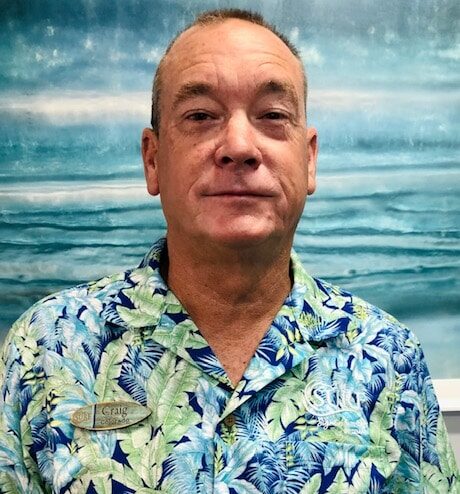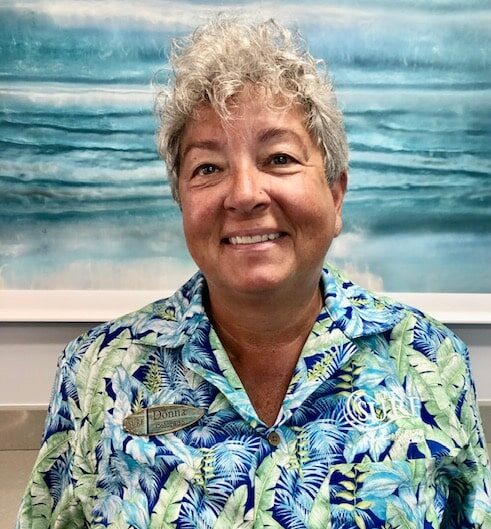 Donna Culver, Welcome Ambassador
Donna and her husband Craig lived in Colorado for 18 years until they sold everything and moved into their 5th wheel. After working in Hatteras, North Carolina, Sugarloaf Key, and Hilton Head they are excited to be part of the amazing team at The Surf, spend time with family and work on their tans at the beautiful beaches in the area.
Edwin Rodriguez, Welcome Ambassador
Originally from New York and a resident of Tampa since 1977, Edwin served in the United States Marine Corps for 30 years until he retired in 2008. He previously worked for Disabled American Veterans (DAV) as an advocate at the VA regional office in Pinellas County Florida, where he found working with/for veterans very rewarding.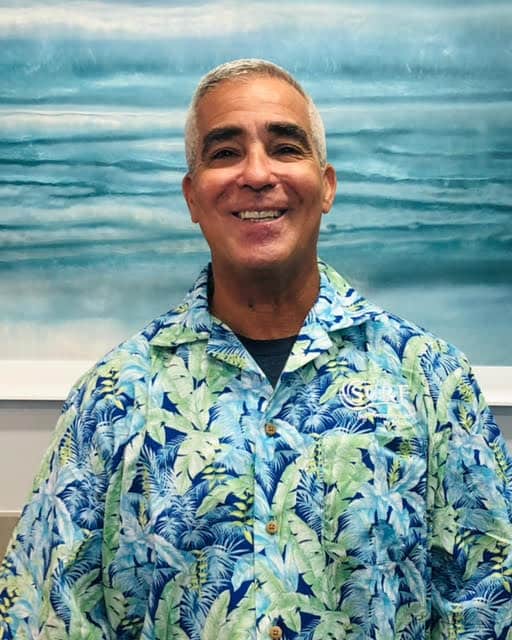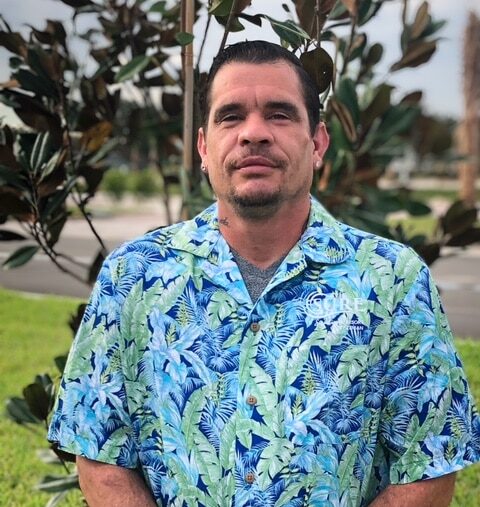 Emmanuel Torres, Maintenance
Emmanuel (Manny) was born in Puerto Rico and moved to the U.S. in 1995. He has 3 children and loves to spend time outdoors whenever he has the chance. In 2007, he started working in the RV industry in Cape May, New Jersey. Manny loved his position but was looking for a change. He found an opportunity here at The Surf and was very excited to make a big move earlier this year to The Surf!
Ralph Sharp, Welcome Ambassador
Originally from Ohio. Ralph recently resided in Haslet, Texas for the past twelve years. He and his wife Janine have been living the RV Lifestyle for seventeen years. They have owned three different types of motorhomes and managed three RV Resorts in Texas and Florida throughout their amazing journey. They currently live in Parrish, Florida, and have two children and two grandchildren living in North Carolina. Ralph is very excited about the opportunity to be a part of the Surf Team and Zeman Family, and he looks forward to greeting our guests with a smile!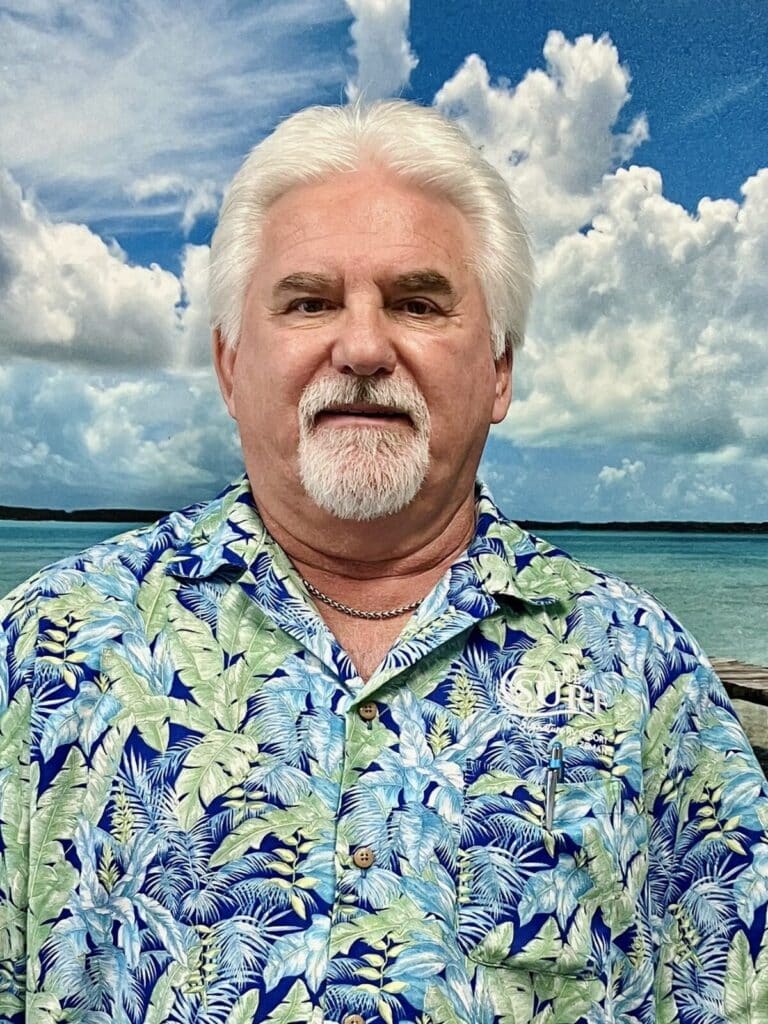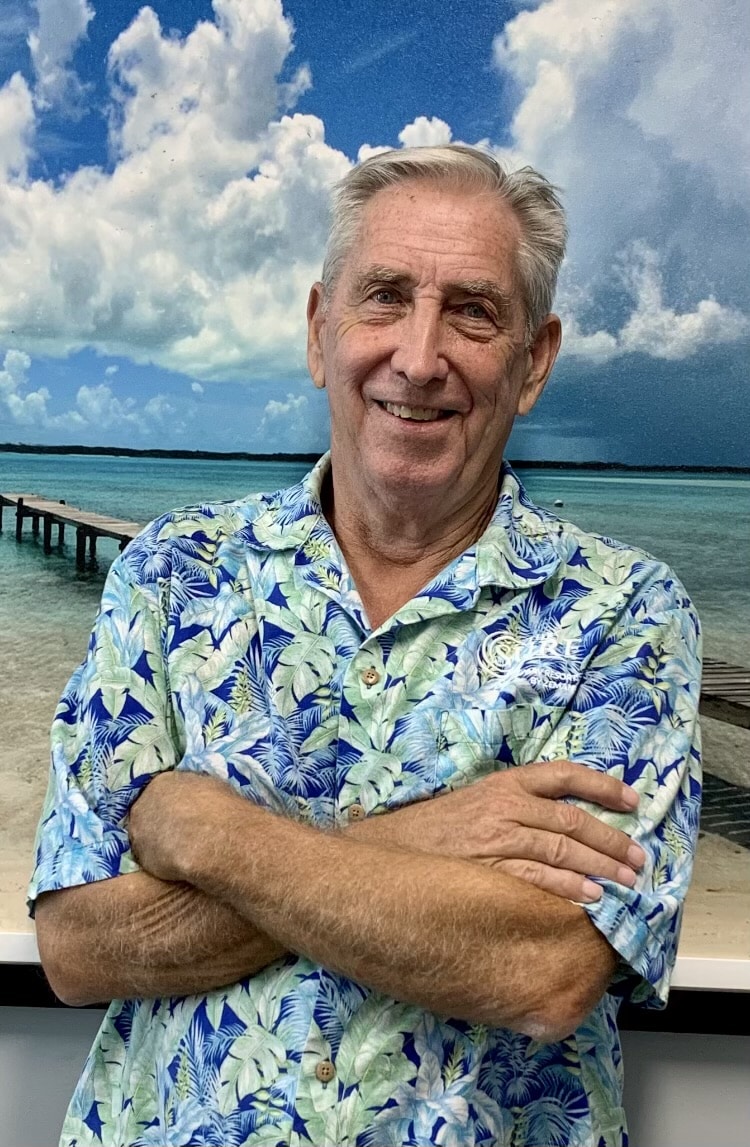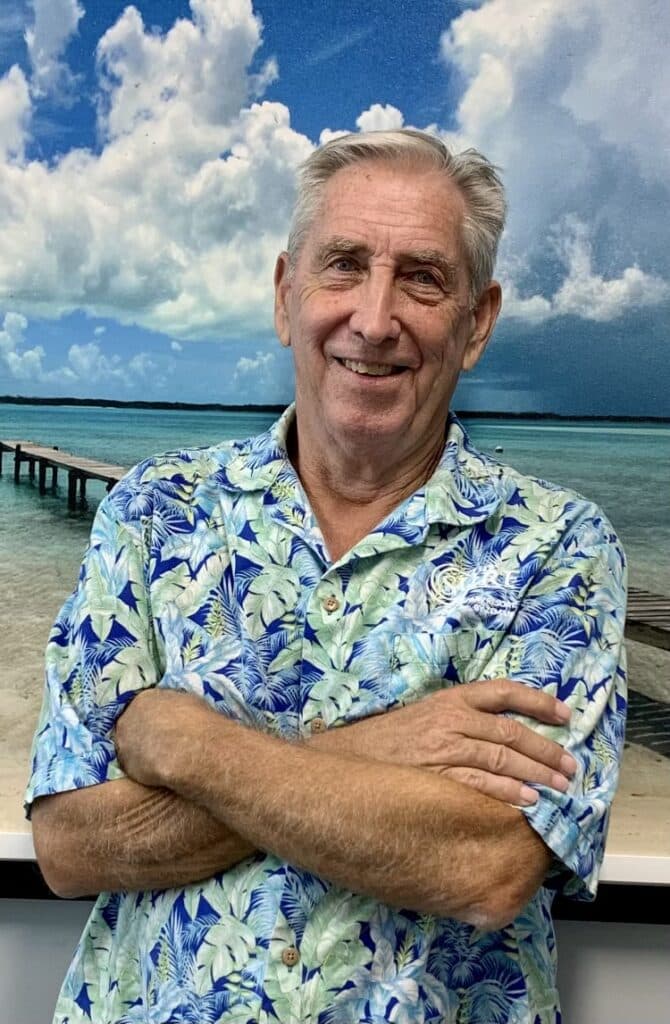 John Johns, Welcome Ambassador
John's path to The Surf came by way of Detroit, Atlanta, and finally here to Palmetto, Florida. He worked for 31 years making cars and with his wife lived the dream on a sailboat here in Florida which was an incredible experience. He LOVES flip-flops and t-shirts which helps him understand why RVers do what they do. He will take a sunburn over a frostbite anytime.
Candy Ammon, Bartender
Candy was born and raised in Mississippi and made the move to Florida in 2001. She is excited about joining The Surf team.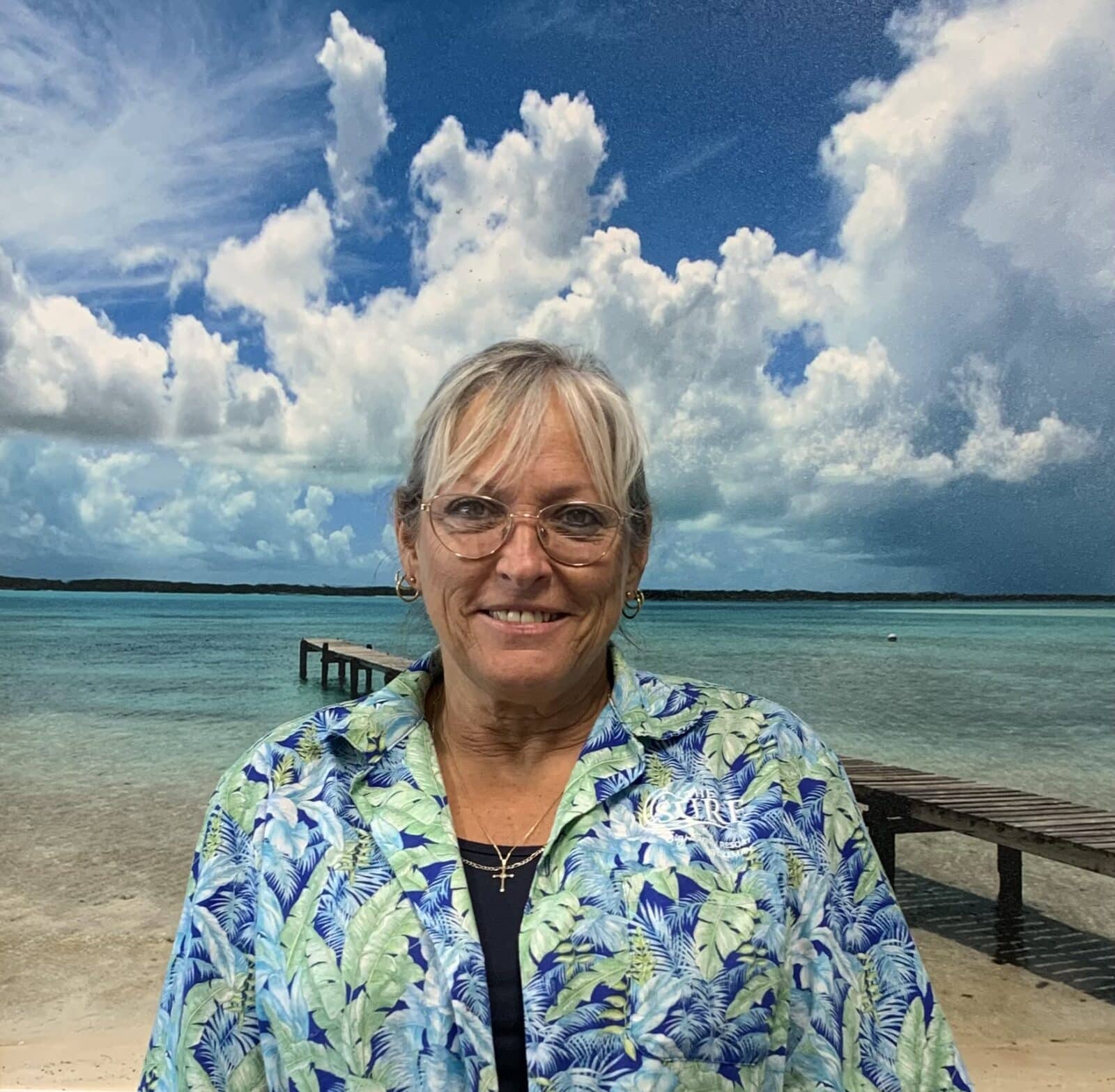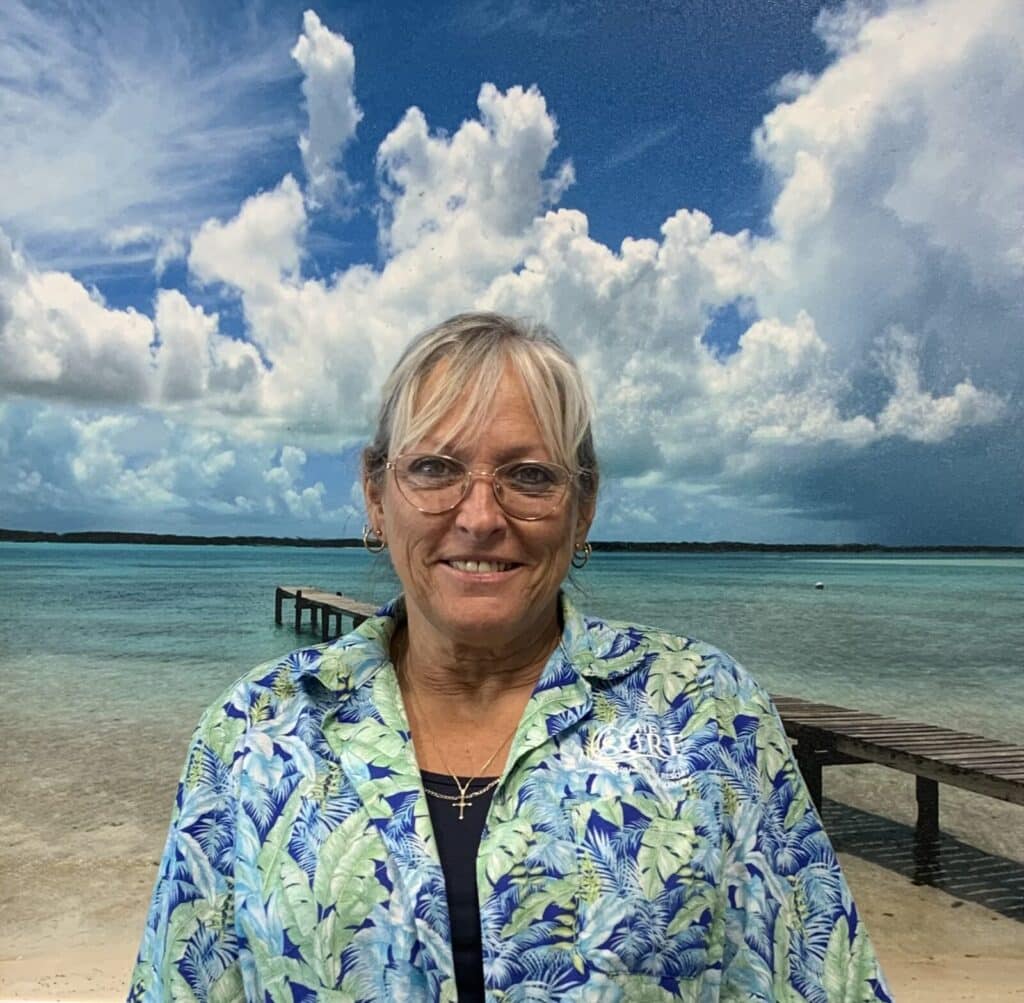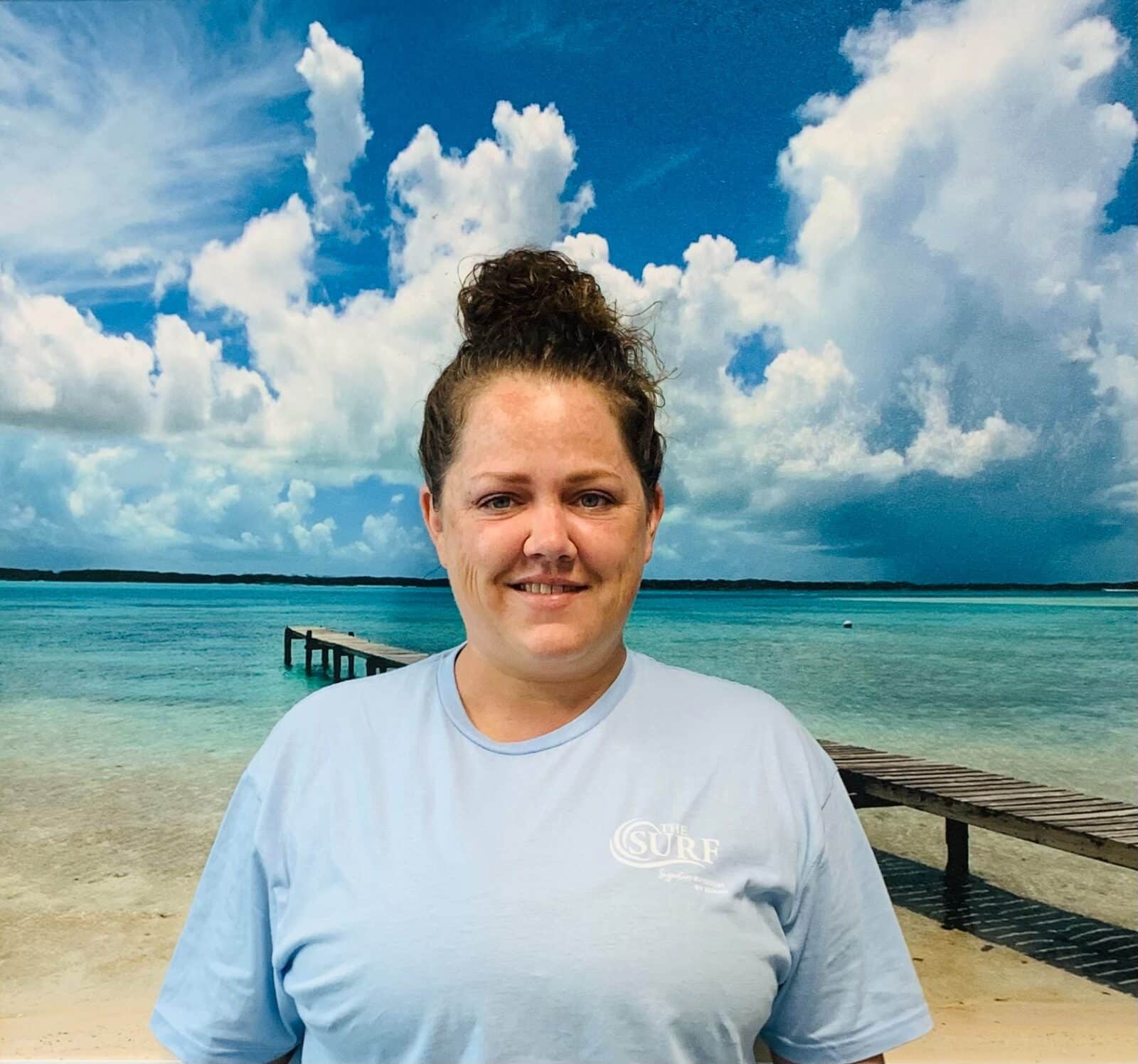 Emily Baldwin, Food Service Worker
Emily is a Florida native born and raised in Tampa and Clearwater Beach and loves RVing and traveling. She has over 15 years of customer service experience with HSN and several well-known restaurants. Emily went to school for child psychology at the University of Georgia. She loves spending time with her son and cat, and reading by the pool.
Deanna Pasiuk, Housekeeping
Deanna has lived in Florida her whole life. Originally from Everglades City, she currently resides in Palmetto. She has a 10-year-old daughter named Lylah. In her spare time, she likes going to the beach and camping. Deanna just loves being outdoors.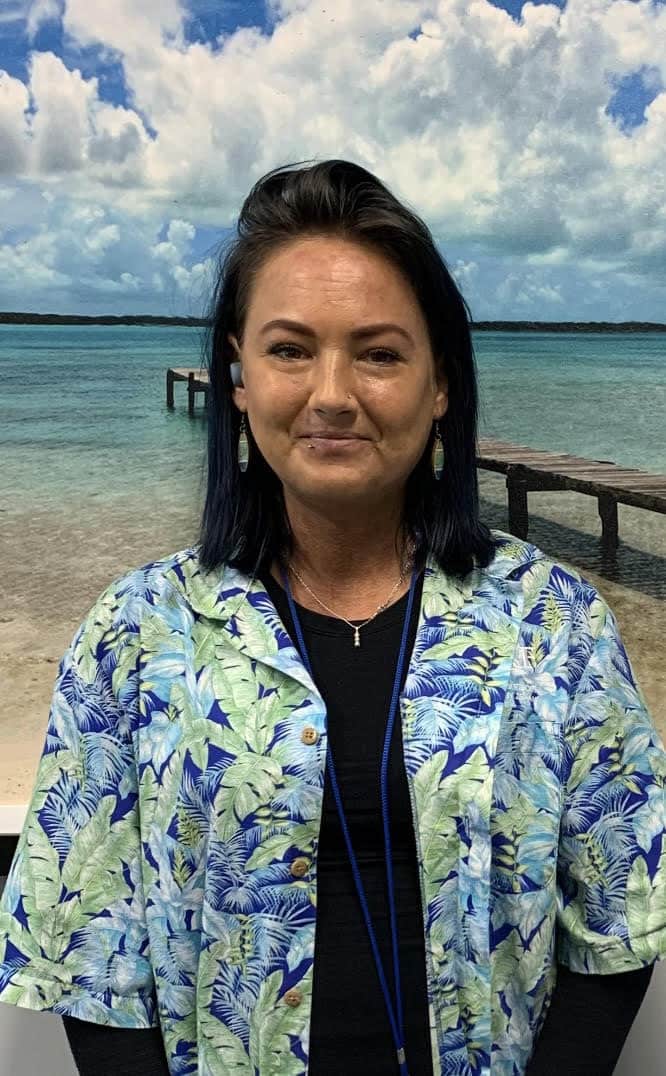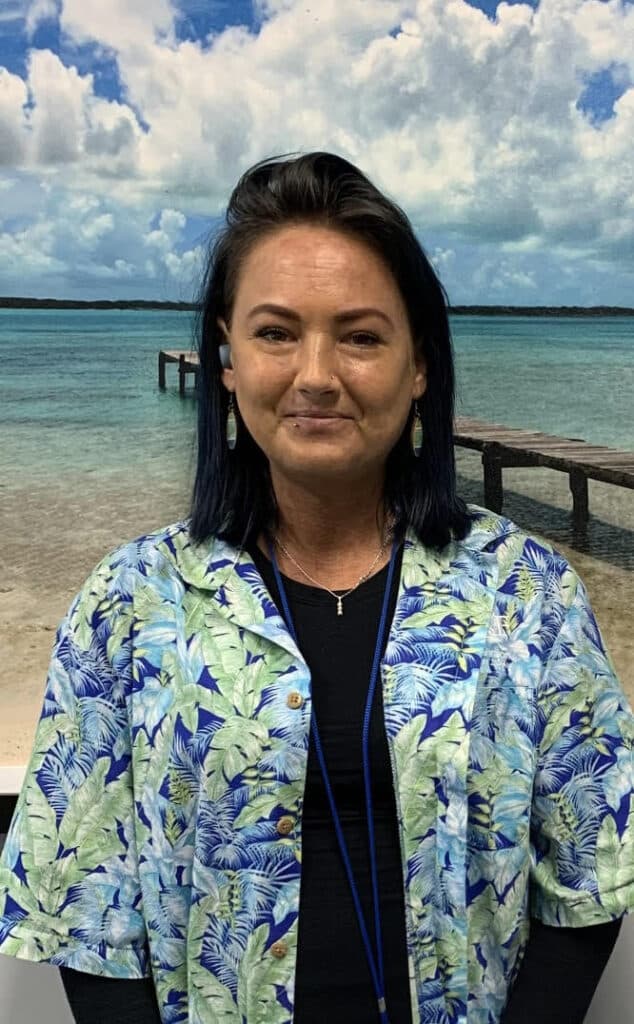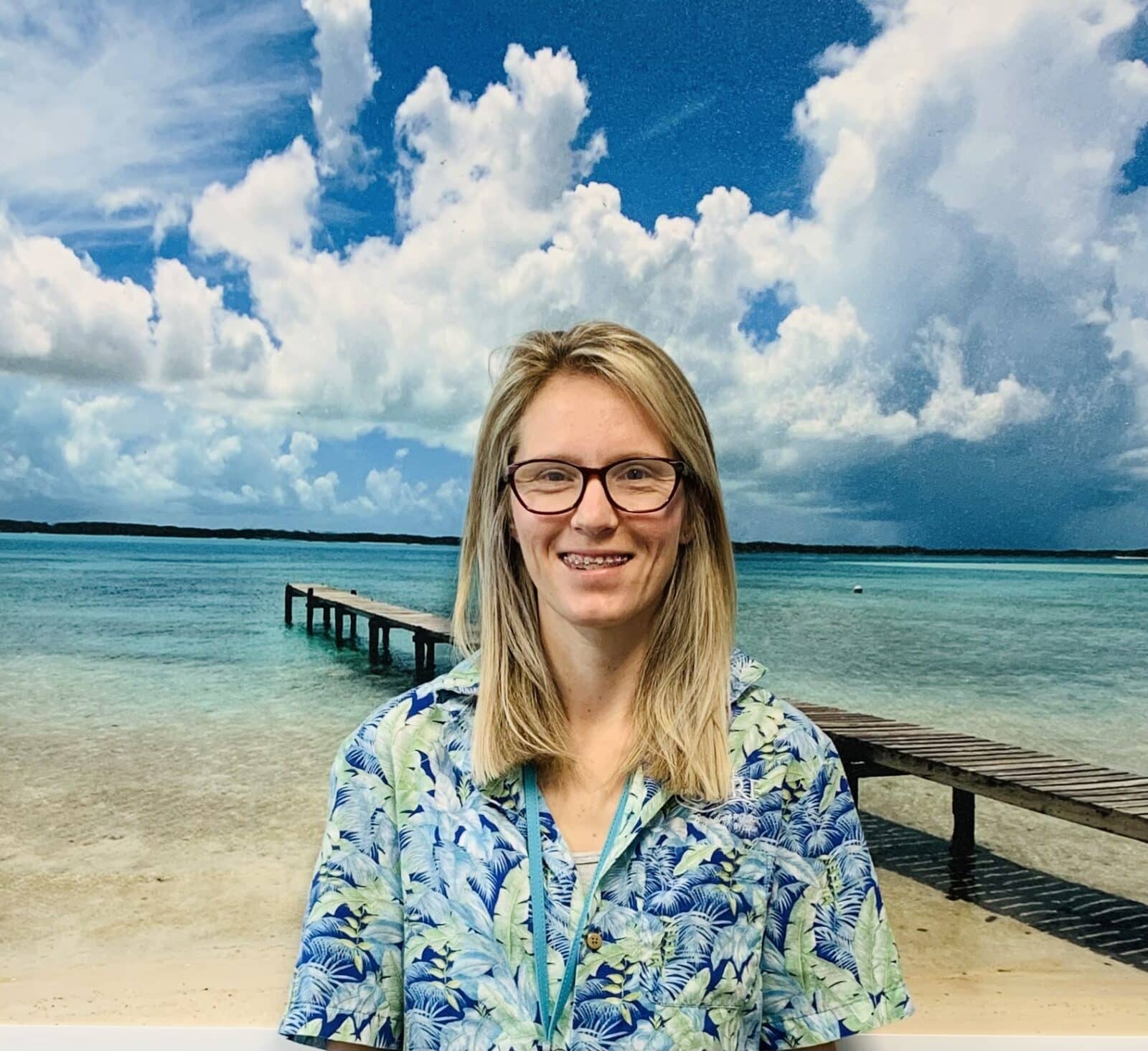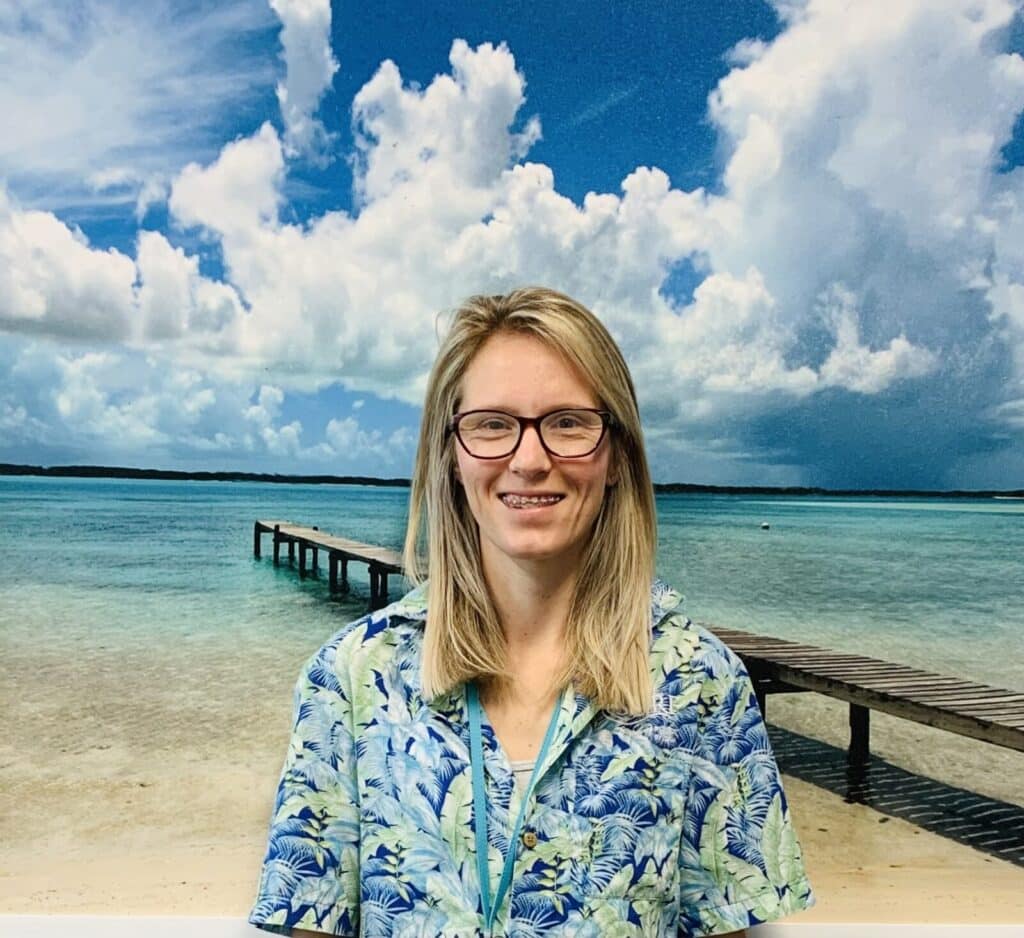 Shaunna McCarrick, Housekeeping
Shaunna was born and raised on Anna Maria Island. She started a cleaning business on the island because she has a passion for cleaning and organizing. Married with three children, 17, 14, 10, she has lots of hobbies. They include shark tooth hunting in the Peace River, going on adventures with her sister and kids, rollerblading, and helping others analyze their DNA on Ancestry. She has helped solve over 20 people's family mysteries!